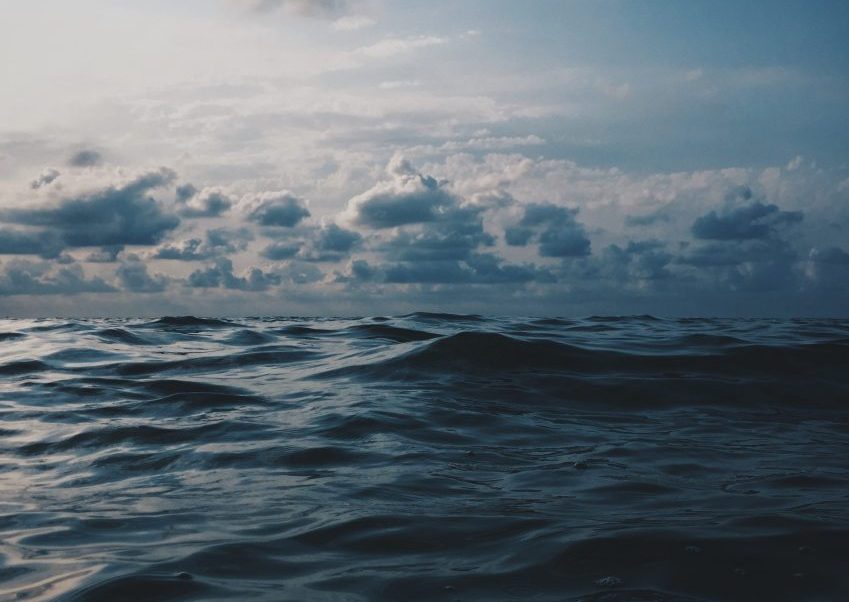 Journey of a Lifetime
A Chance Encounter That Changed Everything
Fernard Robichaud's involvement in the La Balsas Expedition was almost serendipitous. While enjoying a weekend off in Montreal, he stumbled upon an article about Marc Modena, who had previously made a similar expedition across the Atlantic. Intrigued, Robichaud sought out Modena and was eventually invited to join the Pacific expedition. The allure of "challenge" and "adventure" was too compelling to resist, and so began a journey that would change his life forever.
The Reality Sets In
Robichaud admits that he was not "totally prepared" for the expedition. The gravity of what he had committed to hit him as the raft sailed farther from the shore, making it too far to swim back. But after a few days of "going around in circles," the crew got the hang of sailing the rafts and began their incredible journey in earnest.
Navigating the High Seas
Life on the raft was a constant cycle of navigation, maintenance, fishing, and cooking. The crew also had to hone their survival skills, especially when they encountered cyclones, one of which lasted about three days. Despite the challenges, Robichaud and the crew remained focused and determined.
Proving the Impossible:
Before embarking on the expedition, they were told by admirals in the navies of South American countries that what they were attempting was "impossible." Robichaud takes pride in the fact that they proved the sceptics wrong. When they finally saw land, it was, in his words, "the loveliest site."
A Life Forever Changed:
Robichaud, who has lived in Australia ever since the expedition, reflects that the journey was a "good human experience" filled with "good memories." He will be sharing these memories and more at the 50th Anniversary celebration at the Ballina Naval & Maritime Museum.