Description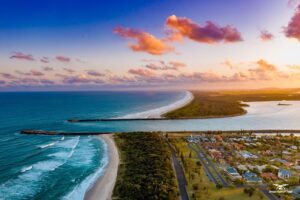 Volunteer Membership
Our volunteers are the beating heart of the museum.
They guide our visitors through the day, helping them greet adventure at every turn. They intrigue and delight, turning objects in our collection into stories that spark curiosity in us all. And they are the friendly face of a world-class and engaging visitor experience. We couldn't do it without them.
Anyone can volunteer at the museum, and we're always on the lookout for new members of our crew. Whether you're a student of history, cadet or ex-navy or maritime buff or just looking to be part of your community, we have a wide range of roles for people of all interests and backgrounds.
We'll support you through an initial and ongoing training program that ensures you are a trusted and respected part of the museum community.
All funds received are committed to improving our collection and visitor experiences.
Your generous donations directly help us maintain the North Coast's very own Naval & Maritime Museum.