Description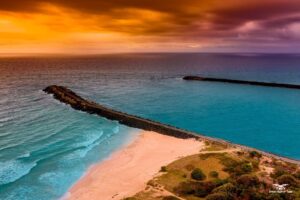 Family Donation with a Wall Plaque
With your generous donation, you have the benefit of
Unlimited Family Pass for 12 months and a Wall Plaque made in your honour.
You will see the wall of plaques at the museum – and yours, displaying your Family Name.
All funds received are committed to improving our collection and visitor experiences.
Your generous donations directly help us maintain the North Coast's very own Naval & Maritime Museum. 
There are many ways to give to the museum. You can make a general donation (applied where it's most needed), support the Naval or Maritime Collection or the Heritage Restoration Fund, or fund specific projects such as the restoration PV Richmond, the La Balsa Raft Conservation Fund. You might also like to consider leaving a bequest to the museum in your will.
Donating is easy and all gifts over $2.00 are tax-deductible.
Feed your imagination, discover and explore with our Volunteer Membership to the Ballina Naval & Maritime Museum. We offer a small choice of either a Membership or a Family Pass. Whatever you decide, you'll enjoy a great range of benefits, including unlimited entry to the museum for the year, involvement in restoring our vessels, helping with exhibitions, as well as special discounts on store items. By joining our vibrant volunteer community you enjoy year-round benefits. Your donations help provide critical support to the museum's conservation, research and education programs that bring our mission to life.